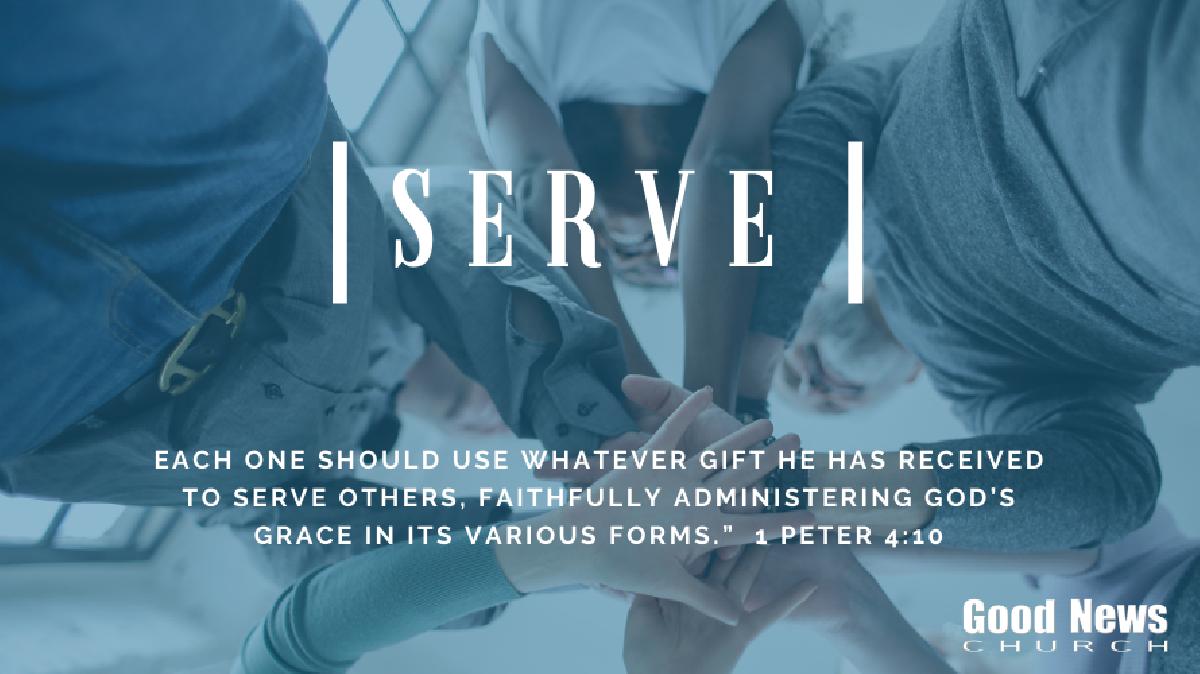 Our immediate needs:
1.  Someone who would be willing to put our "Good News" flags up prior to service and then taken down after service.  See Pastor John for details, or call the office at (352) 315-1695 for more information.
2.  We are now treating the lawns at GNC in anticipation for our new playground, AND to host future outdoor services and events.  We are seeking someone who would be able to come out on a quarterly basis to spread pesticide granulars around the area.  We have the spreader and the granulars on site.  Our next application is due in June.
3.  Our Cookie Team has evolved over the past year, so instead of cookies in bulk we are asking for donations of individually wrapped snacks for our Sunday morning coffee service.  This can be a variety of items such as cookies, crackers, pretzels, nuts, dried fruit, etc. as long as they are individually wrapped.
Copyright &copy 2021 ChurchTrac Software, Inc.